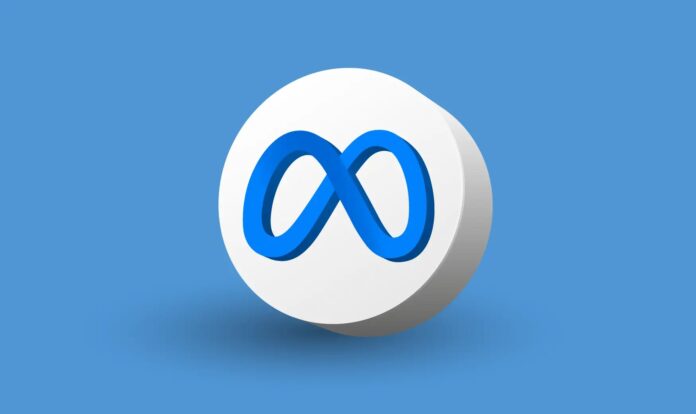 If you're a business owner or marketer looking to expand your reach on the platform, you may have heard about the Facebook Business Suite. This suite of tools allows businesses to manage their presence across Facebook, Instagram, and Messenger from one convenient dashboard. Let's take a look at some of the features that make this suite so beneficial for businesses.
Content Management
The first major benefit of the Facebook Business Suite is its content management capabilities. With this suite, businesses will be able to easily create and schedule posts across all three platforms from one central dashboard. Additionally, they can gain insights into how their posts are performing with analytics that track engagement, audience growth, post reach, and more. The dashboard also provides a library of saved images, videos, GIFs, and other content formats so users can quickly access any material they need when creating new posts.
Customer Engagement
The Facebook Business Suite provides an easy way for businesses to engage directly with customers through comments and messages on all three platforms—Facebook, Instagram and Messenger—in one spot. This makes it easier for users to respond quickly to any customer inquiries or feedback without needing to switch between multiple dashboards or accounts. Additionally, users can monitor reviews in real-time so they can address any customer concerns as soon as possible.
Read more: Create a Facebook VIP Work Copy Account
Advertising Manager
Finally, the Advertising Manager tool within the Facebook Business Suite makes it more convenient than ever to create campaigns across multiple channels with just a few clicks. Users can create ads on both Facebook and Instagram while easily tracking performance results such as impressions, clicks and conversions in one place. Plus, they can use creative editing tools like Creative Hub to customize their campaigns even further with custom images or videos that reflect their business's brand identity.
Conclusion:  
The Facebook Business Suite has powerful features that allow businesses to streamline their marketing efforts while gaining greater insights into how their content is performing across all three platforms—Facebook , Instagram ,and Messenger . With this suite , businesses will be able to save time by managing everything from post scheduling , customer engagement ,and ad creation from one cohesive dashboard . Ultimately , this suite offers an efficient way for businesses to extend their brand reach on social media .