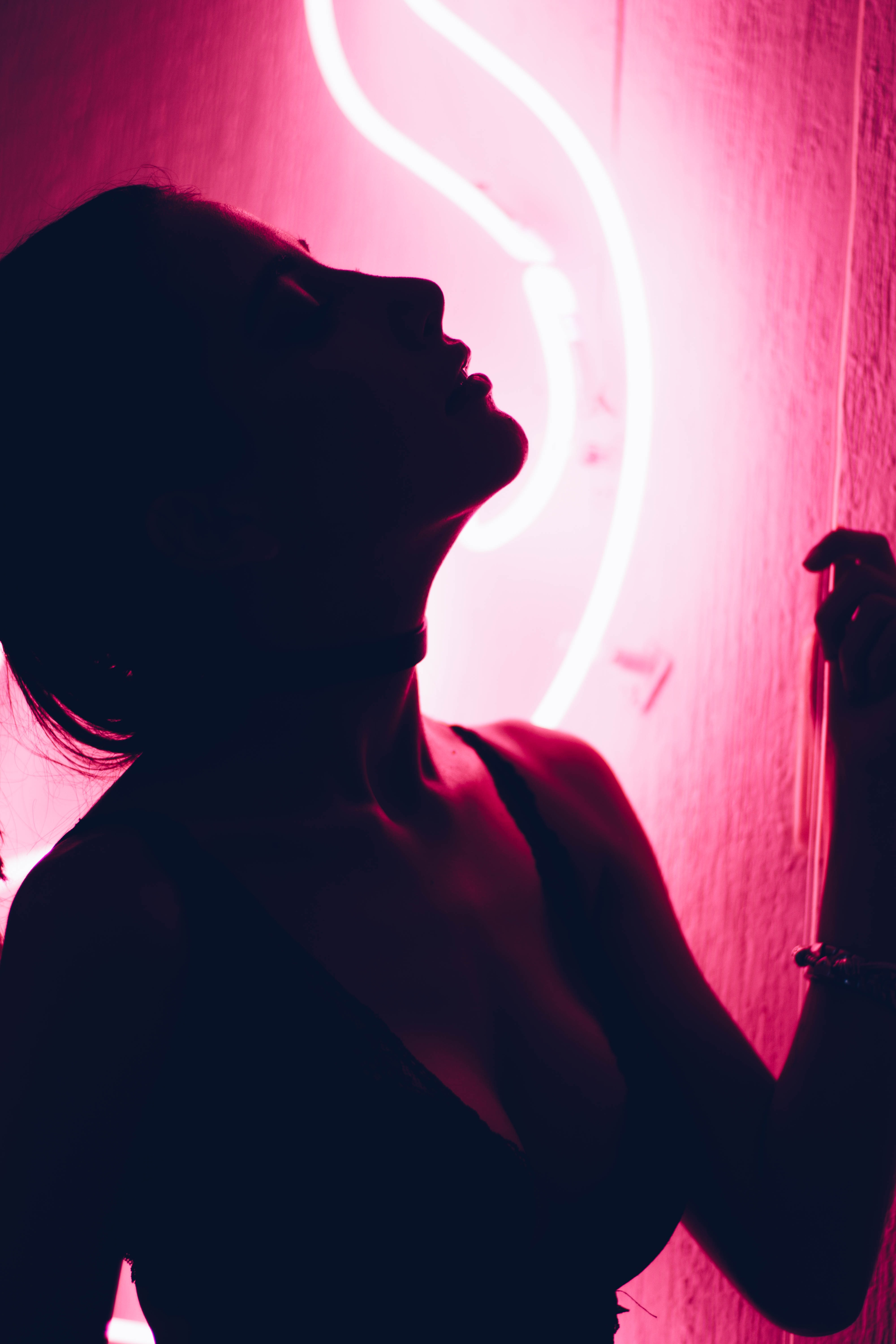 [vc_row][vc_column][vc_column_text]Following up on our popular article about How to Make Money Writing Erotica, we wanted to share some of the best platforms and websites where you can sell erotica. This is a list of popular marketplaces that allow sex stories and erotica. Content that is for adults, and 18+ or 21+ depending on where you are located.
If you are an author looking to sell your erotica stories, check this list out. Have another site you'd recommend? Leave a comment below to share more![/vc_column_text][/vc_column][/vc_row][vc_row][vc_column][vc_column_text]
With Amazon and their KDP (Kindle Direct Publishing) program, you can make money selling erotica on their marketplace. Available worldwide, with millions of customers from around the world. This is the largest marketplace in the world to sell ebooks, and thus the largest erotica marketplace in the world too.
Smashwords has a slogan of 'your ebook. your way.' They are truly for the authors, and many authors have shared their success with selling erotica on the platform. It is another great way to get your erotica out there. Find out how to publish on Smashwords here.
Noveltrove is a cool platform where you can add free erotica stories or sell your ebooks on the market. It is a niche content platform with a lot of dedicated readers so you can find some true fans there.
Kobo, a platform owned by Rakuten, is massive and has a 20-30% market share of the ebook world. You can sell erotica and steamy hot ebooks there too! Reach customers from around the globe who are searching for your erotica stories.
Barnes & Noble Press, which used to be called Nook Press, is a popular self-publishing platform from the notable book store, Barnes & Noble. They allow for all kinds of books, including erotica and romantic stories/novels. The platform is large and growing, so this is a great place to reach lots of readers.
Lot's Cave is a platform that is dedicated to erotica, so it is a good place to reach buyers. You can also post more explicit content here. Lot's Cave pays authors a flat 75% royalty on all books. It is a cool marketplace if you are looking for more places to list your ebooks and erotica works.[/vc_column_text][vc_column_text]
Pro Tip: A Great Free Way to Promote your Erotica
Looking for a free and simple way to promote your erotica, including paid stories, ebooks, etc.? Check out Erotica Me.
It's a new platform for sharing erotica and hot stories. It also allows you to add a link onto each story, so you can promote your website or ebook! It's an amazing way to share your works and you can share unlimited amounts of stories. Submit a new story here.[/vc_column_text][/vc_column][/vc_row]