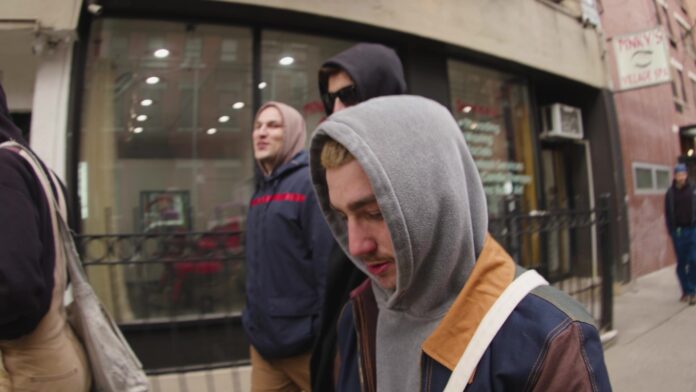 Watch the video recap of Deadcowboy's first solo art show in New York City at All Street.
Read the full feature on FilterGrade: https://filtergrade.com/artist-feature-nicholas-cordeiro-aka-dead-cowboy-in-his-salem-mass-studio/
Nicholas Cordeiro is a Boston-based Contemporary Mixed Media artist meshing Cubism & Neo-Expressionism to explore Love, Trauma, & Self-Realization. We've been hanging out with Dead Cowboy for the past few months filming, creating art, and exploring Boston, so we wanted to share some photos and clips from our time with Nick. In this post, we'd like to introduce Nicholas Cordeiro, aka Dead Cowboy, to the FilterGrade Community.
Check out his website to learn more and buy his art. Follow @deadcowboy.art on Instagram.