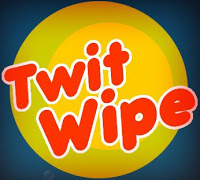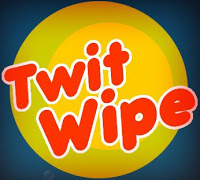 You can easily wipe your old and unwanted tweets on your twitter account with twitwipe free web application. I've used this service for wiping old tweets ( about 2000 tweets ) from @sslc2011

How to wipe old tweets?
1.) Visit TwitWipe
Login page
.
2.) Click
Sign In With Twitter
.
3.) After Signing In, Click
Start Wiping
.