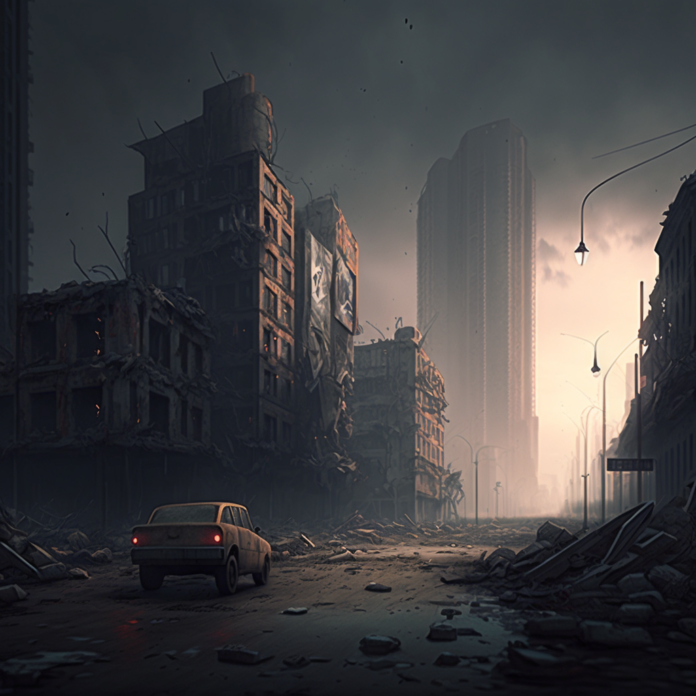 [vc_row][vc_column][vc_column_text]Midjourney is an AI tool used to generate images, imagery, art, designs, and much more. Millions of people around the world are using it to create AI generated content. Interested in learning how? Keep reading.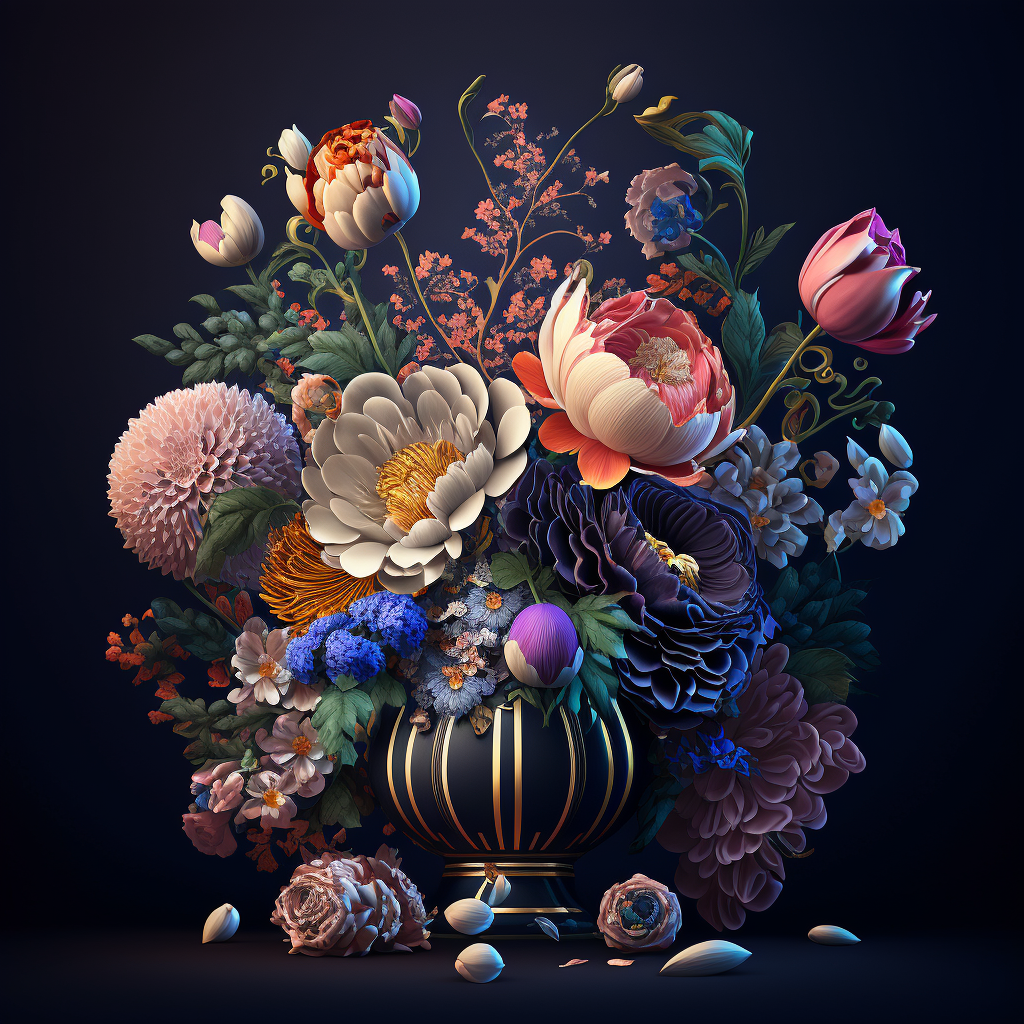 There are many AI-based tools and techniques that can be used to generate images, such as Generative Adversarial Networks (GANs), Variational Autoencoders (VAEs), and Neural Style Transfer (NST). GANs and VAEs are deep learning models that can be trained on a dataset of images to generate new, previously unseen images. NST is a technique that can be used to transfer the style of one image to another image.
How to Join Midjourney
Here is a quick step by step guide on how to use Midjourney for free to create AI generated images.
Visit the

Quick Start Guide here

.
Join the

Midjourney Discord here

.
Select any newbies-# channel visible in the left sidebar of the Discord.
Use the command /imagine to enter your prompts and start generating images.
Once you are in the Discord, you can generate images right away! If you're looking for more access, learn how to sign up for Midjourney Subscription Plans here. These plans allow you to generate more images and higher quality results.
To get higher quality images and generations, you can use the Midjourney Upscaler Models. These are prompts and upscales that allow you to enlarge and enrich an image with higher quality details and more information.
How Does AI Image Generation Software Work?
AI image generation software, such as GANs and VAEs, work by training on a dataset of images and learning the underlying patterns and features that make up the images. Once the model has learned these patterns, it can then generate new images by using a random noise as input and manipulating it to create new images that are similar to the ones it was trained on.
GANs consist of two neural networks, a generator and a discriminator, that are trained together. The generator creates new images, while the discriminator tries to distinguish between the generated images and the real images from the training dataset. As the generator becomes better at creating realistic images, the discriminator becomes better at identifying fake images, and the two networks continue to improve each other.
VAEs, on the other hand, are trained to learn a probabilistic mapping from a high-dimensional space to a lower-dimensional space, called the latent space. The model can then generate new images by sampling from the latent space and mapping them back to the original high-dimensional space.
Whether or not trying AI image generation software is worth it depends on the specific use case and application. In general, these tools can be a powerful way to generate new images for tasks such as data augmentation, image synthesis, and style transfer. However, the results produced by the models are often highly dependent on the quality and size of the training dataset, as well as the specific architecture and parameters used in the model.
It is important to note that AI image generation models can also be used for very malicious purposes such as creating deep fake videos and fakes. It's critical to be mindful of this and consider the ethical implications of using these technologies.
[/vc_column_text][/vc_column][/vc_row]