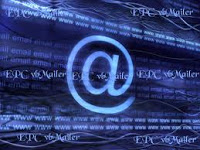 You can send emails with any email address as you like. This trick is working 100% use this to prank your friends.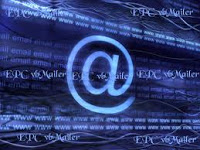 For Example; You Can Send Email From The Address [email protected] , [email protected], etc… 😀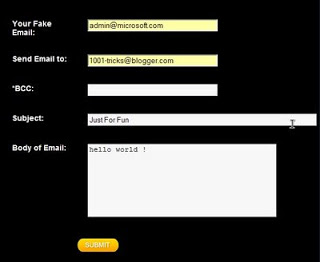 For Sending Fake Emails, visit http://www.webwizny.com/sendemail.php
* Note: This is an educational article, and our intention was to notify our users that anyone can send email using any address and don't get fall in spam trap by believing the mail sender. And please don't misuse this trick.
There is an another way also, Click to read.