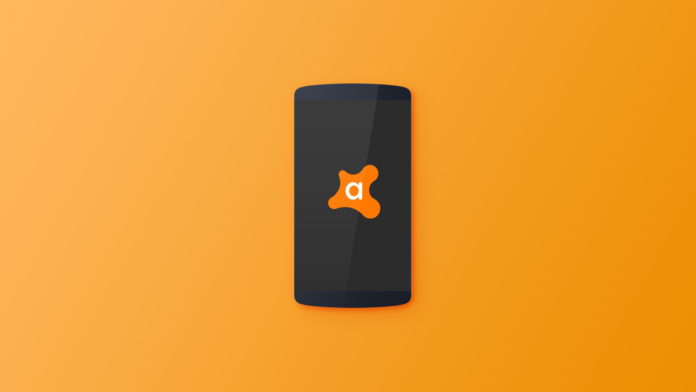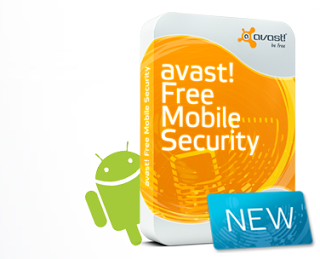 Avast is one of the top anti virus security service providers in the world. Avast's free antivirus solution for Pc was a huge hit. Their main feature is that they never makes any compromises in terms of security even in the free version, And they updates their virus signature database daily.

Avast has launched a powerful free antivirus application for the Android mobile devices. You can download and use it on your phone, Completely for free.
Why Avast?
I recommend avast because of its cool feature. It has almost all feature which a premium antivirus app provides, Or it has more than than..
Real time protection from infected apps and phishing attacks.
Free anti theft protection with advanced options.
Its easy to setup and use.
Its free!
See the comparison chart between Avast and some of the popular anti viruses.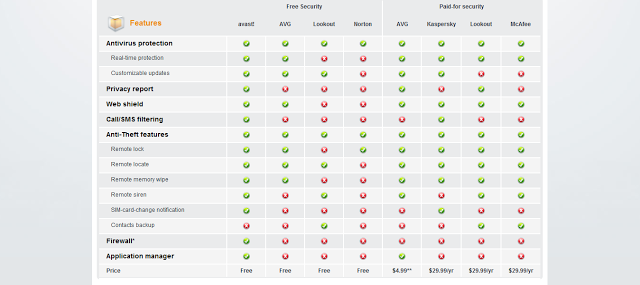 [click on the image to zoom]
Watch the video introduction of Avast Mobile

Download Free Avast Antivirus For Android
[Scan This QR Code For Direct Installation]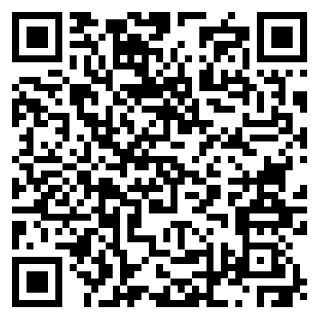 Or visit www.avast.com/free-mobile-security and download the app manually.