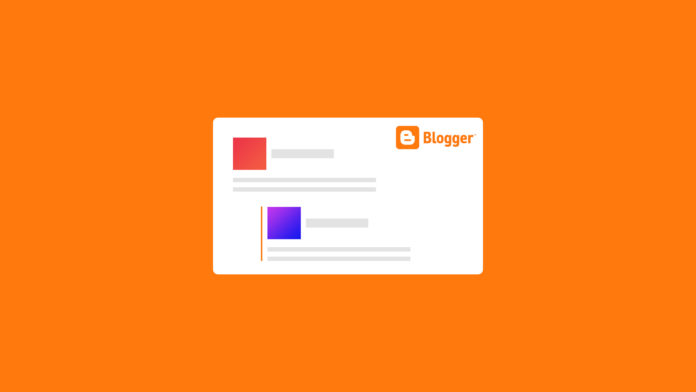 Finally, Blogger has enabled Threaded Comments to blogger platform. Its a very good move done by blogger team. Because, Most of the blogger users don't like the default comment system in blogger.
Most of the blogger users migrated to third party comment systems like disqus, intensedebate, or facebook comment system. The main reason for me to use
disqus
instead of the default comment system was the unavailability of nested comments.
Keep reading this article to know how to enable the lovely threaded comment support in your blogger blog.
Sign in to blogger.com
Go to 'Settings > Other ' page of your blog, And select 'Full' from the dropdown of 'Allow Blog Feed'.
That's its, You just enabled threaded comments in your blogger blog. I've included a screenshot preview of the new blogger nested comments.