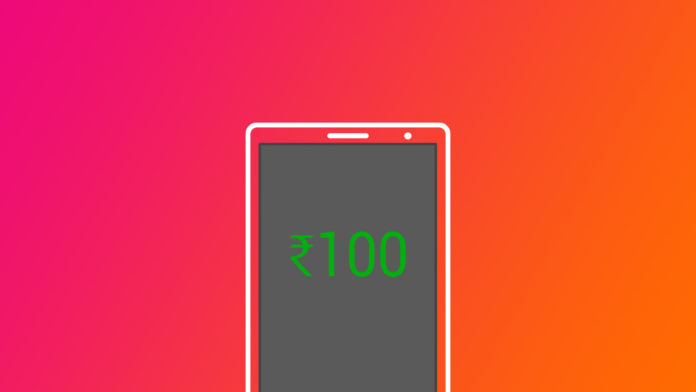 You Can Earn Money From Your Twitter Account With The Help Of RevTwt . RevTwt Is An Ad Network Which Lets The Publishers Earn More From Their Twitter Account.
Revtwt is based on Pay per tweet program. You will get paid for each sponsored tweet you posts on tour twitter account on behalf of Revtwt. Your Pay Per Tweet value will increase as your count of followers increase. Ie, If you have huge followers, Then you can earn more.

Revtwt provides an indirect relationship between us(Publisher) and advertisers. The advantage is that we don't have to search for a sponsor and waist our valuable time.
Link: RevTwit
Also read: Twitter App For Blackberry