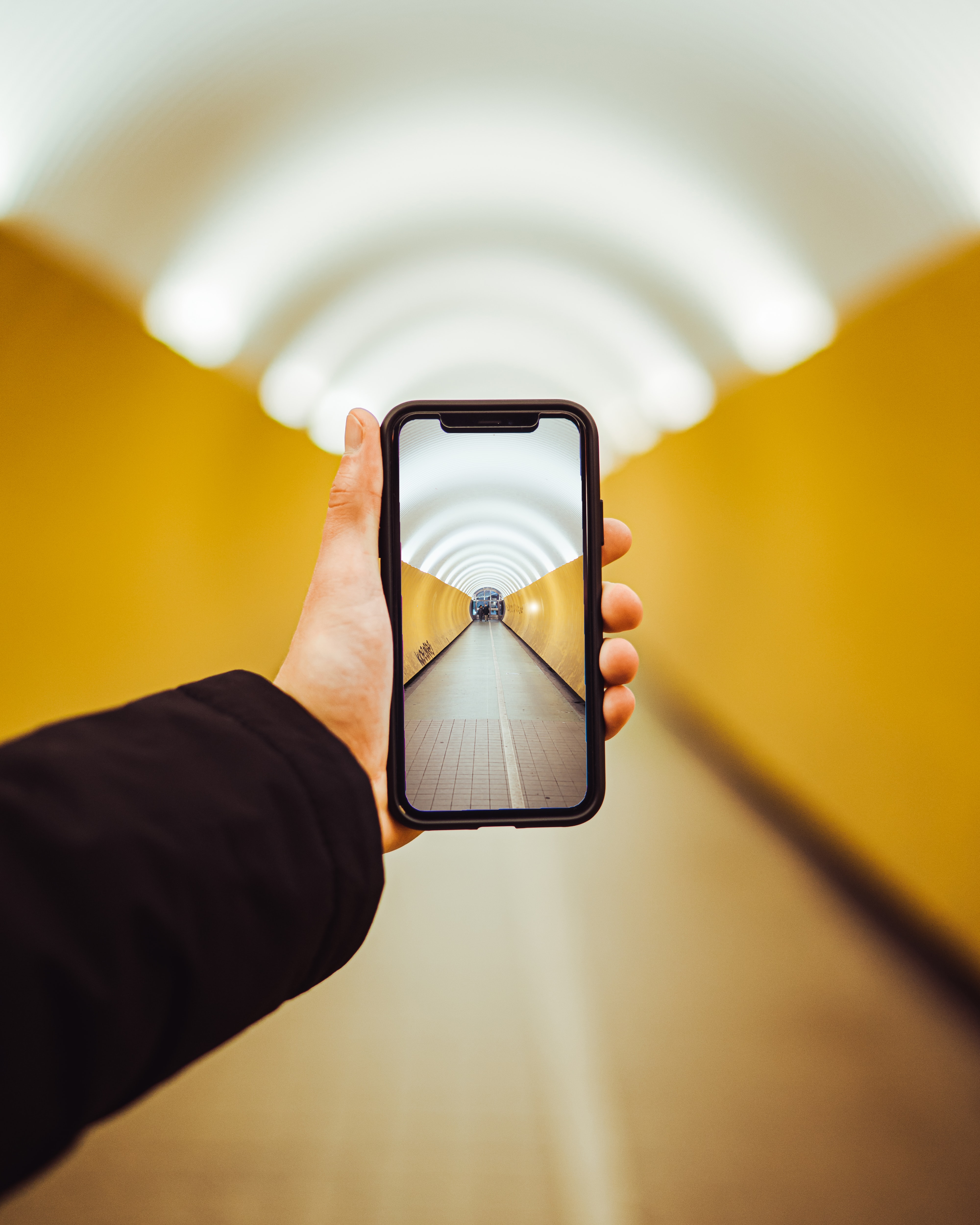 [vc_row][vc_column][vc_column_text]Making money on your phone is a great way to earn income on the go! There are a number of ways to do so with social media, money making apps, and creative talents. Today we're talking about one such talent, that is photography!
By taking photos of the right subjects, content, locations, and things, you can earn a nice, passive income all from your phone. Isn't that amazing?
In this post we're going to go over how you can start making money from mobile photos, along with some good platforms to sell on.[/vc_column_text][vc_single_image image="3543″ img_size="full"][vc_column_text]
What is Mobile Photography?
Mobile photography is the use of a camera phone to take pictures. It is also the act of taking photographs with a mobile phone, typically using its built-in camera.
A person that takes photos with a mobile phone is called a "mobile photographer" or "smartphone photographer".
A person that takes photos with other types of cameras may also be called a "mobile photographer", though this term more often refers to someone who primarily uses their mobile phone to take photos. Phones like the iPhone, Google Pixel, and others are commonly used by professionals.
The first step in becoming a good mobile photographer is learning about your camera's features and how they work together. You can find this information in your manual or by searching online for tutorials on how to best use your particular phone camera.
How Can I Sell Mobile Photos?
The best way to make money with your photos is to sell them. This section will show you how to get your photos in front of the right people and turn them into a revenue stream.
The first step is to create an account on a stock photo website. You can find a list of them here:
Twenty20
Shutterstock
iStock
Adobe Stock
Vecteezy
Freepik
Next, upload your photos and wait for approval. Once your account is approved, you can start uploading more photos or creating packages for sale.
Lastly, reach out to bloggers and websites that would be interested in using your images by emailing them or using the contact form on their website. It can be helpful to figure out a particular niche you want to cover well, like food or travel.
You can sell mobile photos on a variety of stock photography marketplaces and platforms. Take photos on your trips, of people, of your food, and of important events. They can all be popular to buyers!
Additional Tips for Selling Mobile Photos
It isn't always easy to make money from selling your stock photos. It is an extremely competitive space, with thousands of contributors uploading photos every single day from around the world. So how can you stand out?
Take photos of what you know, while keeping buyers in mind.
What are some things around you that are accessible to you, but also not to everyone. How can you connect these with customers?
For me, that involves taking photos of cities I am traveling to, food and drinks, specific items and products, events and important things happening in time, and other memories/backgrounds. Even simple designs and patterns can sell![/vc_column_text][/vc_column][/vc_row]