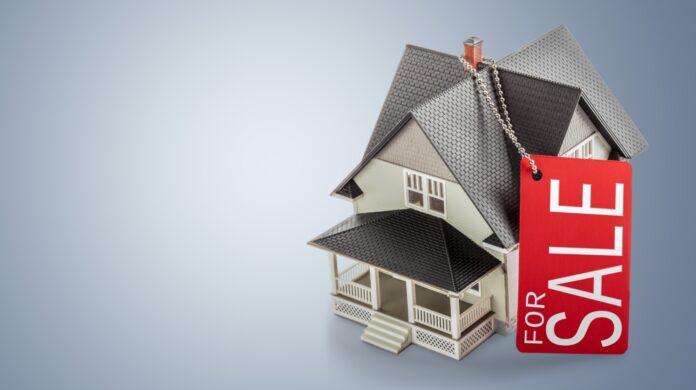 What would you do if you didn't have support in your most significant transaction? FSBO (for sale by owner) may be an appealing option to consider when selling your home. You can save thousands of dollars by avoiding real estate commissions. If you take on the job alone, the risks and disadvantages quickly outweigh the extra money you will earn.
One of the challenges of selling is that it can take a long time and be tedious
To complete the sale of your home, many important steps must be completed between the time of the decision to sell and the time of the closing. It's a process most clients are unaware of. Sellers usually prefer that the details are handled seamlessly rather than figuring out when and what to do. Setting the initial price can be a complicated procedure. Several factors can affect a home's price, such as the time of year, the economy, planned neighbourhood development, and recent sales. This process can run smoothly when you work with a confident and experienced team
2. Home marketing can be difficult and time-consuming
It might seem like the best way to market your FSBO property is to list it on the MLS. Home staging, quality photography, and persuasive copy and descriptions are all parts of showing your home in the best light.Agents know what features can improve a home's chances of selling or not. A realtor can guide you through a house and point out what needs to be changed to make it appear more positive. Since these features are seen every day, clients are often not aware of these problems. Furthermore, real estate agents know how to highlight some features so that they aid in a faster sale.
Any pricing analyst will agree that setting price is a complicated process with a lot of variables involved. The perfect price point requires proper analysis, which takes years of experience to perfect.
Marketing success also depends on visibility online and offline.  In the best channels where your ideal target buyers shop, real estate agents help make your home visible and attract attention. Without a marketing plan built by an agent, you won't be able to ensure that your home is sold quickly at its most appealing price.
A real estate agent has a comprehensive network for selling houses 
It is crucial in this industry to build relationships and build a good reputation. FSBOs are free to list their homes on public market websites. However, does that really ensure that the home will be seen by a reputable buyer? Real estate agents have established a vast network of personal and professional relationships. You can reach out to clients, other agents, and other real estate companies through this contact list. The number of qualified buyers can be reduced quickly by a small list of potential buyers. When a home is sold in DHA Multan without access to a reliable network, the sale price will be lower, the days on the market will be longer, and mistakes will be made during the process.
Eliminate time-wasting and energy-wasting unqualified buyers
Putting life on hold to show a home, wasting time on appointments, and wasting energy on unqualified buyers can cause many interruptions in a home seller's life. In order to find motivated and qualified buyers, ask the right questions, and move them along the path to purchase, real estate agents are trained.
By focusing on the best pool of buyers, you will improve the chances of a sale, which FSBO sellers rarely have the ability to manage. 
5. Negotiating prices is highly specialised 
Negotiating prices is unlike selling. It's a specialised skill that agents master by negotiating hundreds of sales deals. Realtors learn to read buyers and remove emotions from the process. This allows them to give their clients the most accurate and logical advice.
Due to unfamiliarity with local market conditions and homebuyer psychology, a seller by owner risks a deal going south and not to their advantage. Finally, if you want to find more information about renting or buying a home, visit allinfohome.com now to update the latest real estate news.
Read More: https://1001tricks.com/