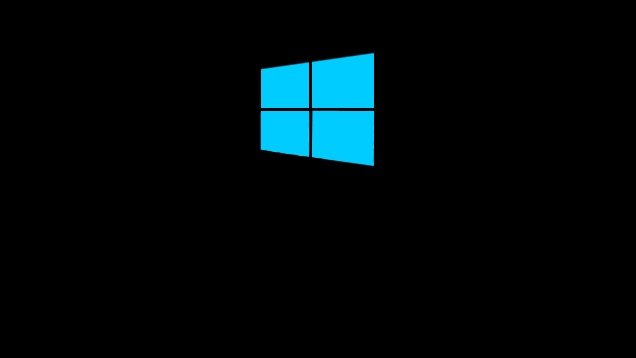 Introduction
Windows 10 is one of the most vital releases by Microsoft developers. It was released for the general public back on 29 July 2015. It was designed for a better experience and improved multitasking features. https://aspireregenerativehealth.com/ Furthermore, you can get all information about Windows 10 here, Windows 10 top features.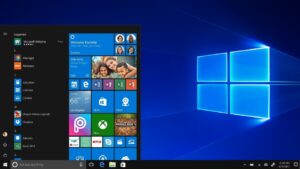 Why is Windows 10 installation stuck?
According to the users, windows 10 installation can be frozen for several reasons; either it could be because of the Sufficient RAM or BIOS configuration, or it could be a different reason.
Following are the primary reasons why Windows 10 installation is stuck on the windows logo screen, recorded through the user reports and experiences.
Ample amount of RAM.
Use of multiple monitors.
Issues of BIOS Configuration.

Windows 10 installation stuck on windows logo screen troubleshoot
Before moving forward to learn a different method of fixing this issue, try to wait and let it fix automatically or try to Clean Install Windows 10.
Troubleshoot 1.
Sufficient RAM Modules
Sometimes the window installation freezes due to an ample amount of RAM, so you have to remove some excessive RAM in such a case. Try moving to 6GB from 12GB; hopefully, the issue will resolve.
Once the installation is done, you can reinsert the excessive RAM.
Often this problem occurs due to faulty RAM.

Troubleshoot 2.
Use of Multiple Monitors.
It is observed that Windows 10 setup is unable to support multiple monitors. So, it is better to disconnect all extra monitors and let the windows install on a single monitor connection. In addition to it, it is better if you remove all the connected USB devices.

Troubleshoot 3.
 Issues of BIOS Configuration.
BIOS complete form is "Basic Input/Output System" BIOS setup benefits us in the booting system by scanning all the required input and output devices.
Windows installation may have stuck on the logo screen due to some issues in BIOS. For fixing it, you have to approach BIOS and make a few changes accordingly.
For that purpose, keep pressing the F2 button meanwhile your system enters BIOS.
To fix the issue, you have to disable the Legacy Floppy Drive Support or Intel .
If you are still unable to understand the process of BIOS access or functionalities of BIOS, check it out.

Troubleshoot 4.
Wait for a few hours
Waiting for the setup overnight or two to three hours is the simplest way of fixing the issue. Sometimes the computer software is slow or the files are large, so the installation is stuck and takes too long.
Closing
Hopefully, the troubleshoots helped you through the issue, and if you are still struggling then, the frequently asked questions from Microsoft support will be feasible for you.