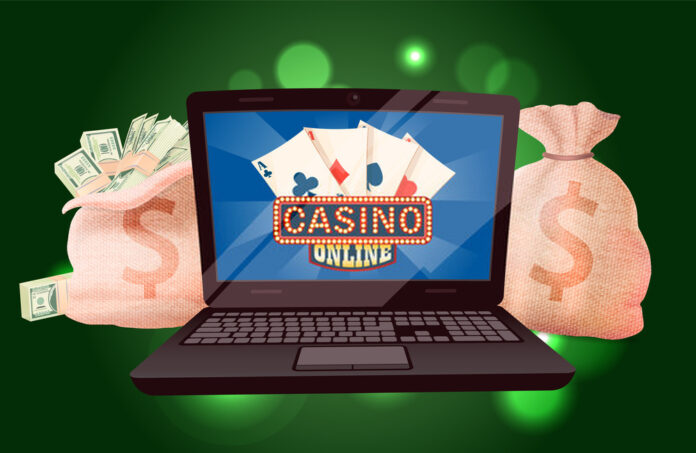 The Best Imessage Games for Money
iMessage game is an innovative revolution in technology and software. Do you know about iMessage games enough? If you don't know, then don't worry. This article will show how to get and play iMessage games and the best iMessage games for money.
In every annual September event, Apple releases a new iOS version with exciting features to attract users. In 2019, Apple launched a new model, iOS-13, with new features, including further customized messages. This feature was first time launched in iOS-10.
What do iMessage games mean on the iPhone?
IMessage are text, photos, or sound videos that you can send to other iPhone, iPad or iPod users over cellular data or Wi-Fi. These texts are blue and are encrypted. The fun feature of iMessage is that you can play games in iMessage with your friends and homies and earn money through these games.
The app store of the iMessage provides many iMessage-compatible games for its users. The user only needs to browse the games and install them.
This is an iMessage-compatible game that is really exciting and competing with other iMessage games. You can win real cash prizes up to $25,000 if you are a real lover of iMessage games. There are daily and hourly tournaments that are skill-based.
How it works
You need to buy a "shoot bundle" and use these shoots to compete in skill-based tournaments to win cash prizes. You invite your friend or partner via iMessage
How to Win Real-Cash prizes:
If you want to win the real-cash prize first, you select the game from the lobby.
Then buy "shoot Bundles".
Use these shoot bundles to compete for the highest scores in tournaments.
Then you win the cash prizes based on your tournaments score.
Your skills decide your tournament score.


Features

Real cash prices
Easy to learn and play.
Referral bonuses
Bonuses for daily users
Stunning games
User-friendly platform
Payment methods
You can cash your prizes at any time via PayPal, yet you must read the Terms and conditions and privacy policy before playing the game.
Swagbuck is an exciting earning app compatible with iOS. You can earn without doing anything and there are instant games available to play and win. It has paid around $150 million to its users for playing just free fun games. You can download it from the app store.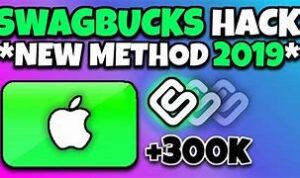 Withdrawal:
You can cash out your prizes through PayPal.
This is an addicting game that you can play to participate in cash tournaments. There are head-to-head competitions for real-cash prizes. It is compatible with iOS, Android and Samsung.
How to play
It is very easy to play. You stack the cards into a pile and sort them according to strategy to win.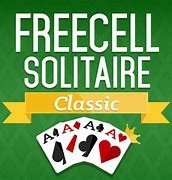 Payment Method:
You can withdraw your cash prizes through PayPal and there is no issue with withdrawing. You can download it from the app store.
This is the best and respected gaming platform for iPhone users that pay them for playing fun games. You got points that you can redeem in cash. You can download it from the app store.
This iOS app also plays for surveys, product testing, and sponsored polls.
This is the best gaming app for iOS users. You play the games to earn money and you also get points that you can redeem.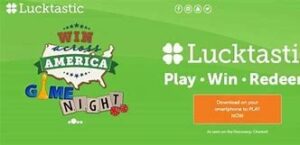 You can also get cash prices by:
Scratch cards
Daily rewards
Matching games
Sweepstakes
You can earn easily up to $10,000 by playing scratch cards. It is 100% free to download and play and it has more than 15 million downloads. You can download it from app.com
This is an excellent multiplayer game that you can play with your friends and your family. This is a mobile party iOS game developed by Vitalii Zlotskii on September 13, 2016. This is only accessible through the iMessage.
The following feature games are included in-game pigeons.
8-Ball
Chess
Checkers
Four in a Row
Gomoku
Reversi
20 Questions
Dots and Boxes
9-Ball
Word Hunt
Word Bites
Crazy 8!
How to play
Open the iMessage app and select the friend whom you want to play with.
Go to the iMessage store.
Choose the "Dart Game" to play.
Now invite your friend by sending iMessage.
Throw darts on gamepeigon:
Usually, you need to throw a dart on the dashboard divided into 1-20 segments. There are different regions on the dashboard that has different score.
When you hit on the 20 segments, you score differently according to the segment.
At one time, the two players play the game and throw three darts in one turn, and the score is in the combination of 3 turns. The person who reaches 0 scores wins the game.