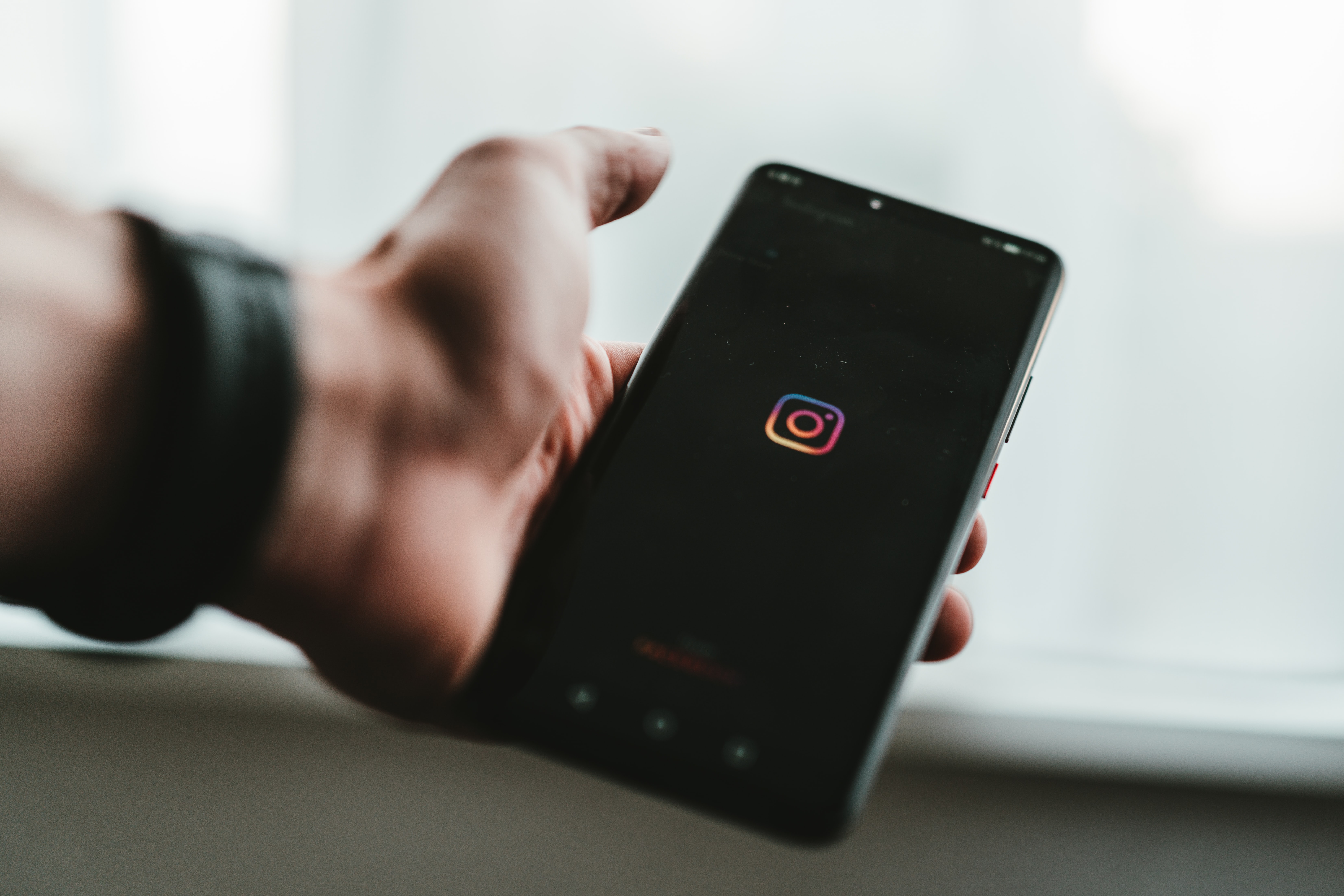 [vc_row][vc_column][vc_column_text]This is the best method to see who unfollows you on Instagram.
Who Unfollowed Me?
Have you noticed that your followers went down, but can't figure out who unfollowed you? It might be some bots or other Instagram spam that lowered your follower count. But it also could be someone who is not happy. If you're trying to figure out which user unfollowed you on Instagram, this is a great guide and solution.
It's easy to do this manually by going to your followers on your profile.
Click followers, then click the search box. Type the person's name who you think unfollowed you. If you can't find it, then they most likely recently unfollowed your account. Make sure you are spelling their Instagram username correctly.
But what if you have a lot of followers, and it's really hard to keep up? Here is another, more efficient method.
FollowMeter App to See Unfollows
Check out the FollowMeter app for Instagram. This app checks your account and automatically tracks unfollowers. Find out who is deceiving you and unfollowing your account behind your back! This is an easy way to keep up, without having to search usernames every day.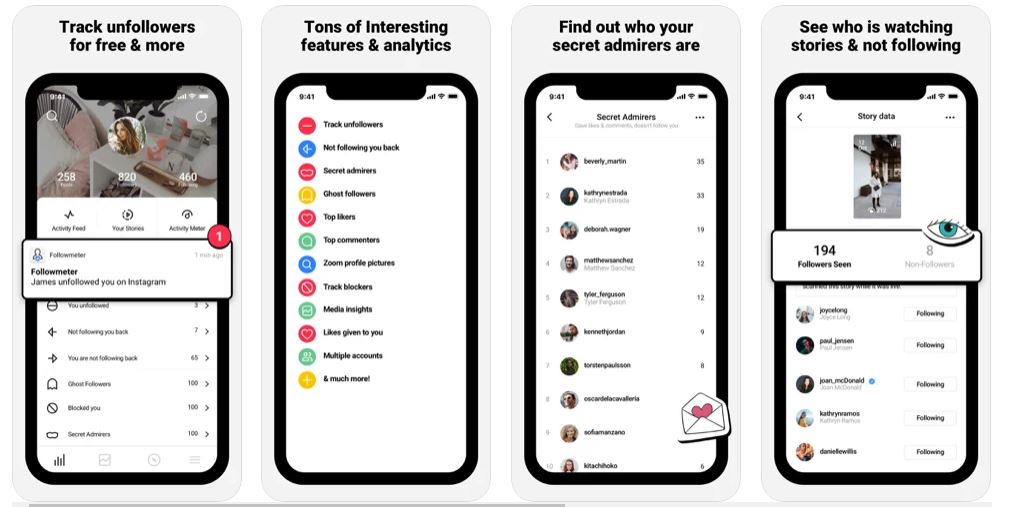 FollowMeter has a lot of amazing features to help social media marketers and influencers alike. These top features include:
– Track unfollowers.
– Detect who is not following you back.
– See who views your stories the most.
– See who viewed your stories but is not a follower (For public accounts).
– See your top likers.
– See your secret admirers.
– Discover who your ghost followers are.
– Track who blocked your account.
– See which posts got the most engagement.
– Track your accounts engagement with our "Activity Meter"
If you're looking to use this app, you can download it on the app store here. Learn more about FollowMeter and find out info on the Android version on their official website here.
Read the best Exercise Tips for Social Media Addicts[/vc_column_text][/vc_column][/vc_row]