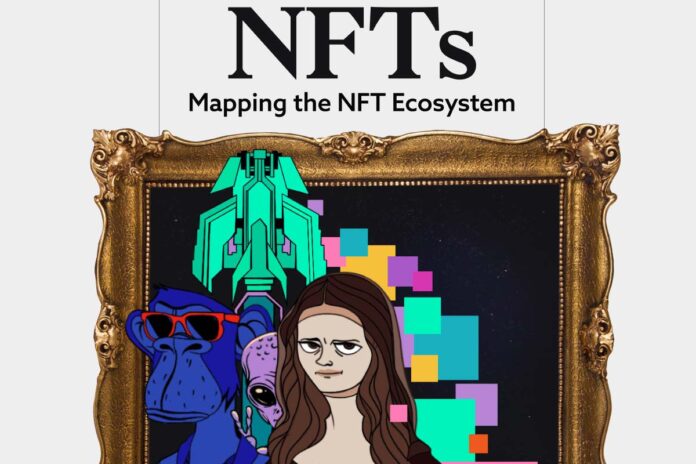 [vc_row][vc_column][vc_column_text]NFTs are a major growing trend right now in the cryptocurrency world. Many people are looking to learn more about the space, and get a better idea of what NFTs are all about. In this infographic from Visual Capitalist, you can see an overview of the entire NFT landscape.
This will help you understand what NFTs are and what purposes they serve. Non-fungible tokens can serve a variety of needs. Some projects are meant to support artists or photographers, while others are more so structured as clubs with exclusive benefits.
YouTube influencers Nelk recently announced their NFT project, Metacard, which is an NFT pass to the FULL SEND platform. Users get exclusive perks like lounges, access to special merch, experiences, and much more.
The NFT space is heating up. Take a look at this infographic from Visual Capitalist to learn more.[/vc_column_text][/vc_column][/vc_row][vc_row][vc_column][vc_single_image image="3556″ img_size="full"][/vc_column][/vc_row]