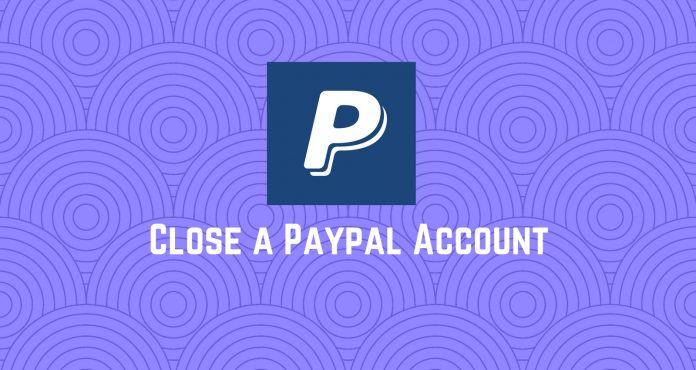 PayPal is an American digital payment solution company providing the facility of payments through online funds worldwide with more than 188 million users. It is a payment gateway from which buyers and sellers from various countries send and receive payments. PayPal can be considered as one of the world's largest internet companies. It is fast, safe, smarter and easy to use.
With the help of a PayPal account, online transactions can be done hassle-free. It is dependable and consistently good in performance and quality of service. No matter whatever or wherever you want to buy online, it is always safe and secure with a PayPal account and by keeping all the privacy of the users. If the item you bought is not satisfactory and different from what is shown, just return and ask for a refund. You will get your money credited to your account with all your financial information stored securely. As they started a policy called Buyer Protection policy you can shop with peace.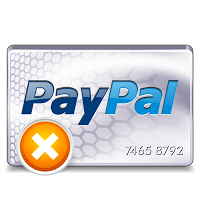 Doing payments through PayPal with your credit/debit card is similar as you do other online transactions. But via PayPal it is hassle-free and you do not need to give your information every time you shop. To get a PayPal account it is free and simple. You can sign up by visiting their official website or by just downloading the app.
Even though Paypal is providing such features and security, people do complain about their higher commission amount and reducing the conversion rate while withdrawing the amount and for increasing the conversion amount while purchasing/paying. That really makes users worried and they try to find other alternatives like Stripe. So in that case or by any other reason, some users may just want to Close/Deactivate their Paypal account. We're just covering that part in this blog post, on 'how to delete your Paypal account'. Continue reading to learn more about it.
Recommended read: 100+ Money Making Sites without Investment
How To Close Your PayPal Account?
It can be done within some simple process. Follow the steps below to understand how to close your PayPal account safely.
Visit their website paypal.com and login to your account.
Then open Profile tab and select the option "See my old profile page".
Below the Account Information, you can find "Close Account", click on it.
Now deal with the confirmation setup. Once you're done your account will be successfully closed.
Before you do so, a little suggestion from our website to ensure your safety,
Remember to transfer all your money from your PayPal account before closing the account.
Remove your bank account information & credit/debit card information.
Hope this article was helpful for you. Let us know in the comment section if you are facing any problem while closing your PayPal account.