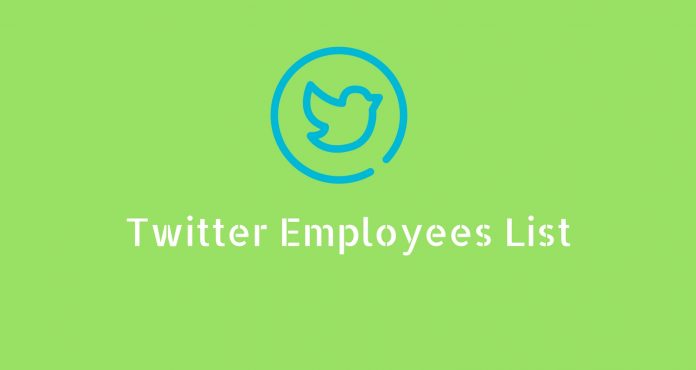 Do you want to know the people who work behind Twitter? If yes, we've compiled different sources we could find to list out the contact details or social profiles of most of the employees who are working at Twitter at this point of time. Earlier, there was a special page within Twitter where they list all the employees Twitter account.
Why find such Twitter Employee list?
It can be considered differently according to the person who's trying to find it. It can be for networking with the people who work at Twitter within someone's work field. For example, I would be very happy if I get a chance to connect and network with Digital Marketers, SEO specialists, who work at Twitter. Because it would allow me to know about the work culture at such a large company and what technology and method they use to make things work in the Internet Marketing industry.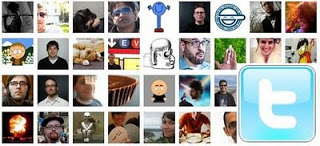 Twitter quotes:
Twitter is made by a world-class group who have built many pioneering products. Each has brought his or her experience to not only deliver the best customer experiences, but to also help build a unique company that will thrive for many years to come.
Source to find employees working at Twitter
Suggested read: Find the list of all Bollywood celebrities on Twitter